Unshazamable
Curate your own master class music experience with Burt Blackarach, accomplished DJ, producer, music supervisor and composer.
This is a special one-on-one session where you will have the chance to live out your musical dreams for a day and get the mentorship you need to get your musical career on track.
Create your experience around one or more of the following musical elements: DJing, rapping, singing, music production, music engineering, and music supervision. Interested in music production or engineering? Burt will listen to your files and give you pointers. Want to learn how to DJ? Burt will show you tips and tricks depending on your skill level. Prefer to work on your skills as a rapper or a singer? Burt has worked closely with top tier MCs and vocalists to hone their skills.
Burt has a wealth of experience and knowledge from his long and successful career in the music business. It is his goal to pass the knowledge on and inspire you to be the best you can be.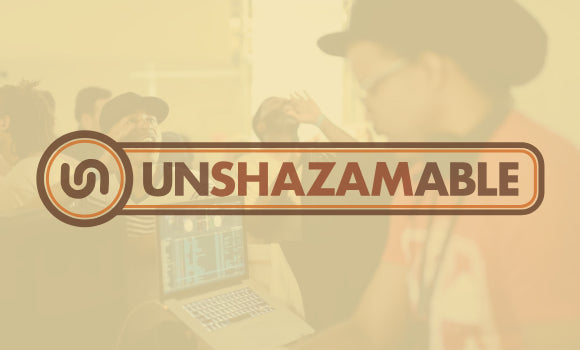 A musical journey through a Grammy award winner's priceless collection of vinyl and his father's original 1960's and 1970's recordings featuring rare gems from legendary musicians -- and the backstories behind them. Don't worry about using a music app to identify the songs you'll be bobbing your head to—the songs from Burt's secret family stash are #UnShazamable.
Buy Tickets
Burt's show ranged from Steely Dan to Public Enemy with an unexpected connectivity and narrative. His offering of unpublished music and personal story combined to make it an exceptional evening.
- Christopher: Airbnb, March 2018